300 Club Winners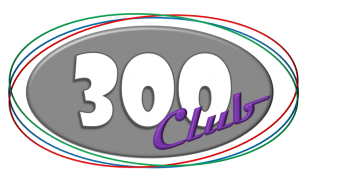 The January 2020 prize draw for the KHS 300 Club was carried out. The numbers were randomly drawn by K Berthon and witnessed by J Sneddon in the Campus/School office.
 The total  income for this prize draw was £201.
1 x prize of £75
2 x prizes of £25
The  winners for January 2020 are:
£75 Prizewinner – No 158 
£25 Prizewinner – No. 287
£25 Prizewinner – No. 7
Cheques will be posted out to prize winners.
Congratulations to all winners and thanks to everyone who takes part!