300 Club Winners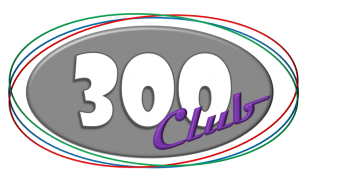 The September and October prize draws for the KHS 300 Club were carried out recently. 
The numbers were randomly drawn by K Berthon and witnessed by J Sneddon in the Campus/School office.
September Winners 
1st place - No. 327
2nd place - No. 227
3rd place - No. 318
Cheques are posted out to prize winners. Congratulations! 
October Winners 
1st place - No. 16
2nd place - No. 359
3rd place - No. 21